Living in Mountain View County
Custom Homes in Mountain View County
Small-town living with the big city down the road: what more could you want out of a home?
It may seem like heaven, but this beautiful landscape can be home when you choose to live in Mountain View County!
This region is about 3,700 sq. km of central Alberta paradise, located between Bowden and Crossfield to the north and south, and Stirlingville and Bearberry to the east and west. It's just a short drive from Calgary or Red Deer, but it feels like a whole new world. Oil and gas make up much of the economy here, along with agriculture, forestry, and even tourism. About 13,000 people live, work, and play here…why not be one of them with a custom Thomas-built home?
Living in Mountain View County​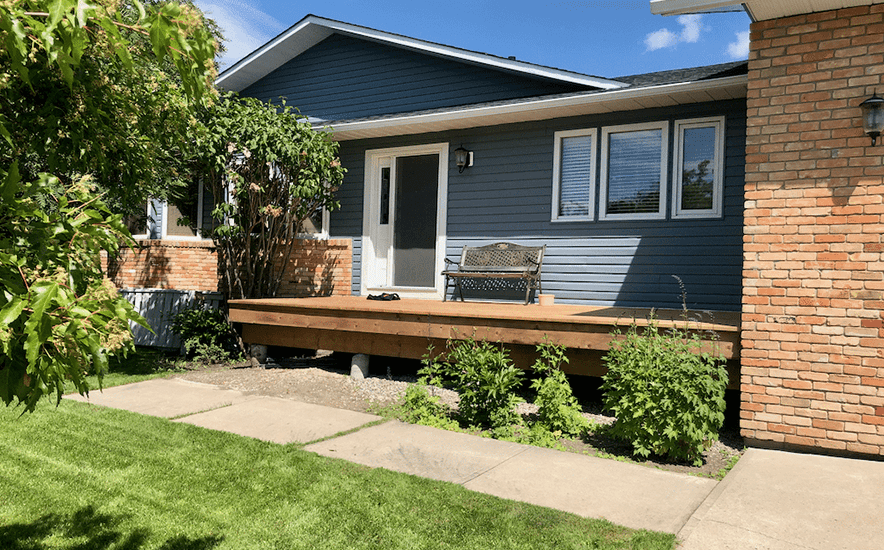 Why Thomas Built Homes Loves Mountain View County
Whether it's the golden mountain peaks on the horizon at sunset, the warm summer sunshine in the sky, or the endless peace of the prairies, there's a lot to love about this place. Residents building a custom home here will enjoy access to community services like fire protection, county patrol officers, and road maintenance, with additional offerings like agricultural services available as needed. Everywhere you go, there's a small-town feel with friendly neighbours and genuinely good hearts. Depending on the area of the county you choose to live in, there are schools, churches, and cultural activities available in some nearby towns, too: Cremona, Carstairs, Didsbury, Olds, and Sundre.
No matter where you are in the county, there are always things to do: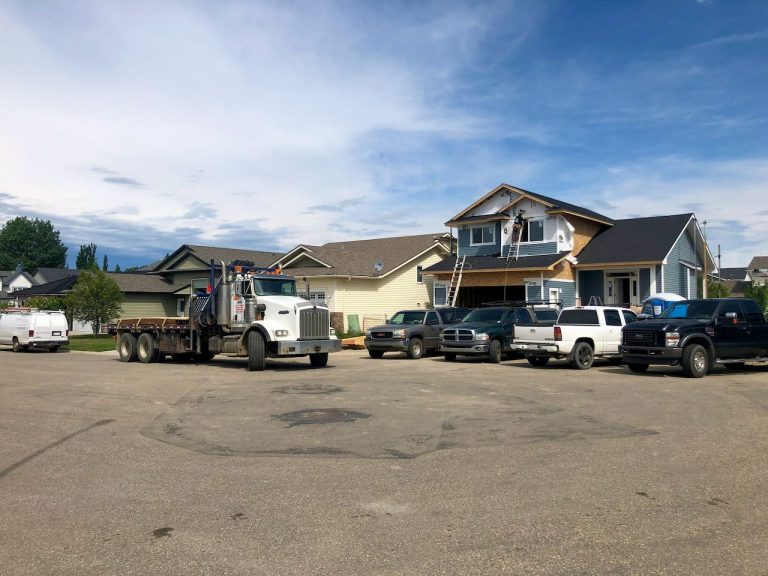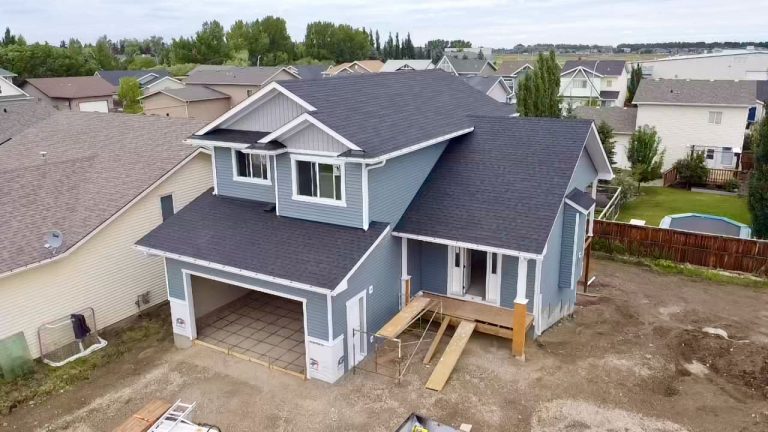 What to Know About Mountain View County
While Mountain View has many of the amenities you need, it is still a rural area. To go along with the acres of space, fresh air, and amazing views, residents use private water wells and septic tanks for their water needs – because of overlaying soil that filters out disease-causing microbes, this deep groundwater is generally clean enough to use. Alberta Health Services offers well water sampling containers to check the quality of drinking water, and homeowners can use the resources of the "Working Well" program to properly maintain their supply.
With such a strong focus on the community, Mountain View County prioritizes actions that will improve everyone's standard of living. That means there are also county and resident considerations for open fires, pest control, soil conservation, and more. But overall, this is a place to lead a simple, fulfilling life – where you can raise a family, work and play hard, and feel totally at ease with where you are. Though you may be far from your neighbours, you'll find that they quickly become close friends. And with this satisfying new life you're building, why not design and build a custom home to match?
Getting a Custom Home in Mountain View County
Interested in learning more about Mountain View? You can have a life in the middle of some of Alberta's most peaceful landscapes – close to the city by car, but far enough away to truly unwind each day. Reach out to Thomas Built Homes today to find out how we can make this dream a reality. We may have a "Move-In Ready" home already waiting if you are prepared to move fast, but we'd also be thrilled to start at the beginning and plan something amazing! Our specialty is taking notes, making plans, and bringing your family's forever home to life. It all starts with a single click!