The Community of Carstairs, Alberta
Custom Homes in Carstairs
Small-town living with the big city down the road: what more could you want out of a home?
Carstairs, AB, located on Highway 2A just west of the Queen Elizabeth II Highway and about 50 km north of Calgary, is the perfect place for people and their home ownership dreams to take root and grow. It's a beautiful little town of approximately 5,000 people, and with a custom-built home here, you and your family could be the newest residents!
Believe in building a home that fits in your  life.
We are a member of the Nation Home Warranty program.
A portion of every home sale goes to support local charities.  
We believe in Small Town Family Values.
The Community of Carstairs, Alberta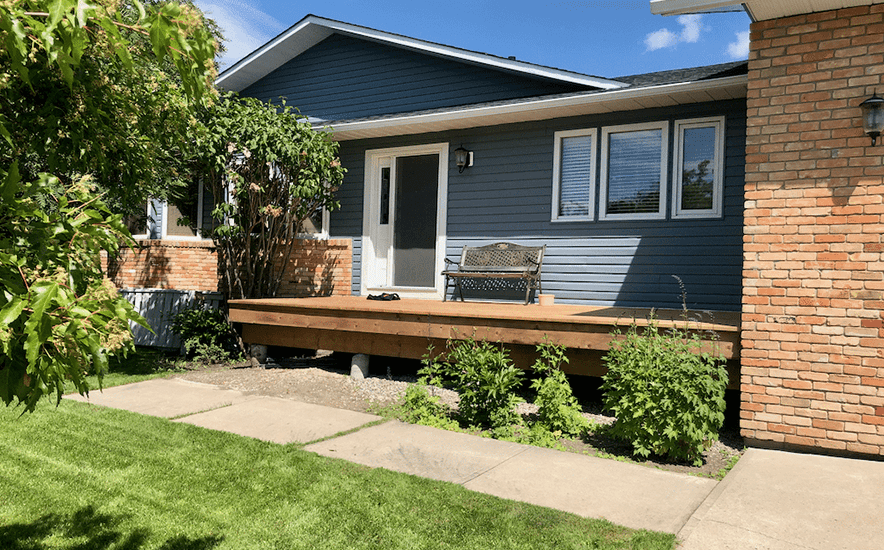 Why Thomas Built Homes Loves Carstairs
Citizens of Carstairs have schools, libraries, sports clubs, public parks, churches, and plenty of other facilities to choose from. Building a custom home here is a popular choice for families who want their kids to grow up in a small-town atmosphere. It still has that neighbourly feel, but it's also just a short drive from the amenities of the big city: Cross Iron Mills, the Calgary airport, specialized medical services and treatment centres, etc.
Nearer to the town itself, there are plenty of things to do – we can't possibly fit everything in this list:
We believe in building homes in and around the Carstairs community because we are part of it – our family, the Nickleforks, have lived and done business here for more than 40 years. We know firsthand how incredible this place is for families, and we're a testament to it.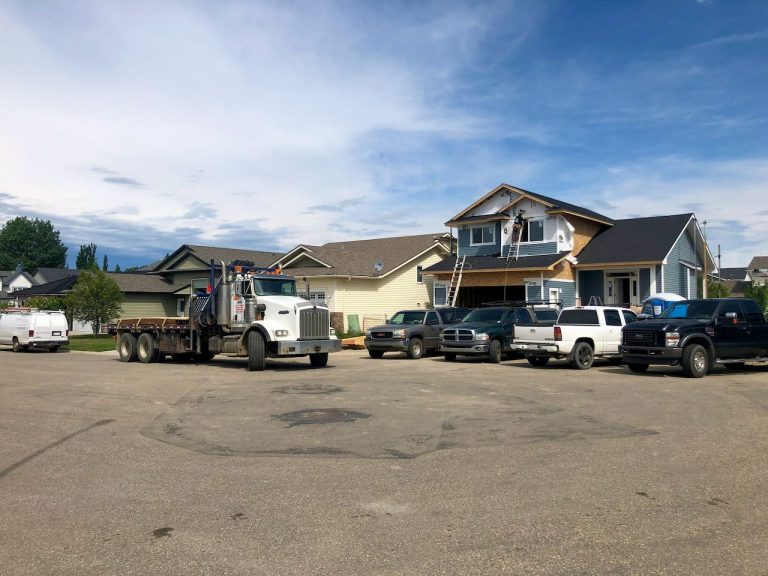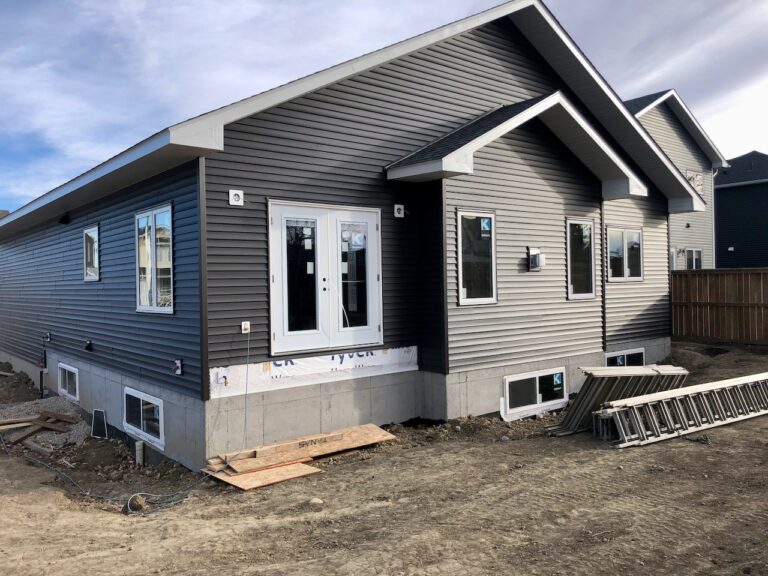 Things to Know About Carstairs
Choosing to build a home in or near Carstairs is great for a lot of other reasons beyond the services and facilities, too. The average density of the county is only a few people per square kilometre, which means you have plenty of space to yourself if you want it.
Carstairs is a place where neighbours become friends, people look out for each other, and the whole community comes together to celebrate wins and overcome challenges. It's a place that embodies the Alberta spirit. It's got wide open skies, amazing mountain views, and a one-of-a-kind bespoke home builder that knows the landscape inside and out. Once you see all that this little slice of small-town heaven has to offer, you'll find it hard to choose anywhere else.
Getting a Custom Home in Carstairs
If you're interested in seeing potential lots for custom built homes in or around Carstairs, reach out and let us know. We may have a "Move-In Ready" home for you if you need to move fast, or we can plan your perfect dream home – all the way from the floorboards to the shingles. If you already own a parcel of land here and need a home built on it, we'll help you turn that patch of pristine earth and grass into a beautiful new home for you and your family to grow in.