Custom Homes in Olds, Alberta
About halfway between Red Deer and Calgary, just west of the Queen Elizabeth II Highway (Highway 2), lies the beautiful small town of Olds, Alberta. It's home to nearly 10,000 people – big enough to have major retailers for all your shopping needs, but small enough to keep the neighbourly charm you've been looking for. In fact, the qualities on display in this little slice of paradise are exactly why we love creating custom Thomas-built homes here!
The Community of Carstairs, Alberta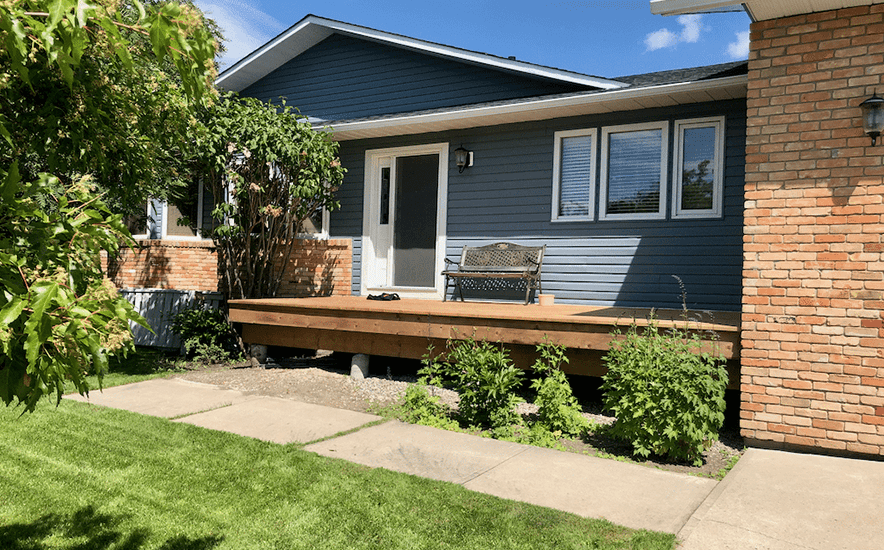 Why Thomas Built Homes Loves Olds
With a downtown Main Street full of decades-old nostalgia, surrounded by the wide-open blue skies and central Alberta prairies, Olds is a place to breathe deeply and settle in to a peaceful and satisfying life. Located right at the junction of highways 2A and 27, there is also easy access to nearby communities in all directions – and all the adventures that await in the area.
Whether you live on a lot in the town itself or on one of the many nearby acreages, you'll find plenty of community facilities, services, amenities, and activities to enjoy. These include numerous schools, a municipal public library, community social programs (including one dedicated to being a great neighbour), and a whole lot more!  
Here are just a few of the things you can enjoy with your life in Olds:
Participate in the many town events through the year, including the Santa Claus Parade of Lights, the CPR Holiday Train, Oldstoberfest, Canada Day festivities, and much more.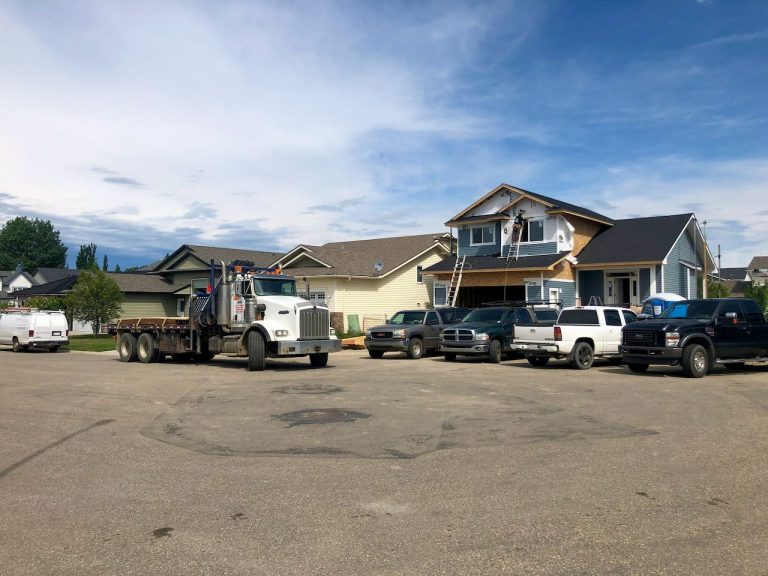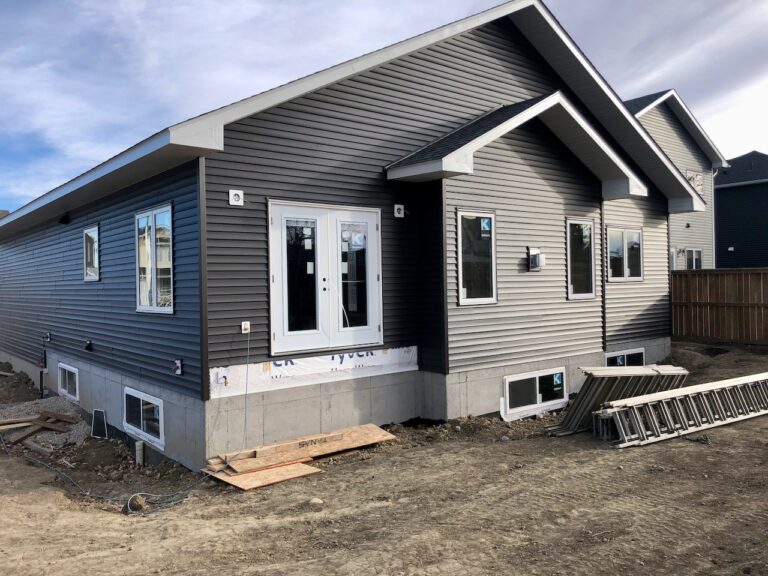 What to Know About Living in Olds
Call us biased, but we're big fans of this part of Alberta and any family would have years of adventures here. In the off chance you can't find something at the Canadian Tire or Walmart that sit just outside the town's northwest corner, you can be at Cross Iron Mills in less than an hour – or Calgary itself in just a few minutes more than that. 
Interested in building a custom home of your own? Here at Thomas Built Homes, we've got years of experience and perspective in bringing dream homes off the page and turning them into the perfect place for you and your family. If you're ready to move now, that's great too, because we may have a "Move-In Ready" house waiting for you to call it home. 
Whatever you need for the next phase of your homeownership journey, call Thomas Built Homes to make it an amazing and rewarding experience!