Calgary Custom Home Builder
Living in Calgary, Alberta
Calgary, with a reputation for international oil & gas companies and a population of about 1.5 million, is much bigger than the other communities where we build our custom homes. However, residents here love the city because it often combines the advantages and opportunities of a major city with the warmth and charm of small-town neighbours.
Despite its size (at 825 sq. km, did you know it's physically bigger than New York City?), Calgary has managed to maintain a strong sense of community in many of its neighbourhoods – especially those away from the city centre, where the pace of life is slower and simpler. This blend of urban amenities and a close-knit atmosphere contributes to a unique and fulfilling lifestyle in Calgary.
If you want to make a custom home in "the big city", Calgary is among the best to do it in!
Why Choose Thomas Built Homes?
We are dedicated to constructing homes that perfectly complement your way of life. Our philosophy is that your home should be a reflection of your personal style and needs.
You get peace of mind in the quality and craftsmanship of your new home, because each one we build is covered the National Home Warranty Program.
We value giving back to the community, and we contribute a portion of every home sale towards local charities.
Just like our customers, we believe in small-town family values.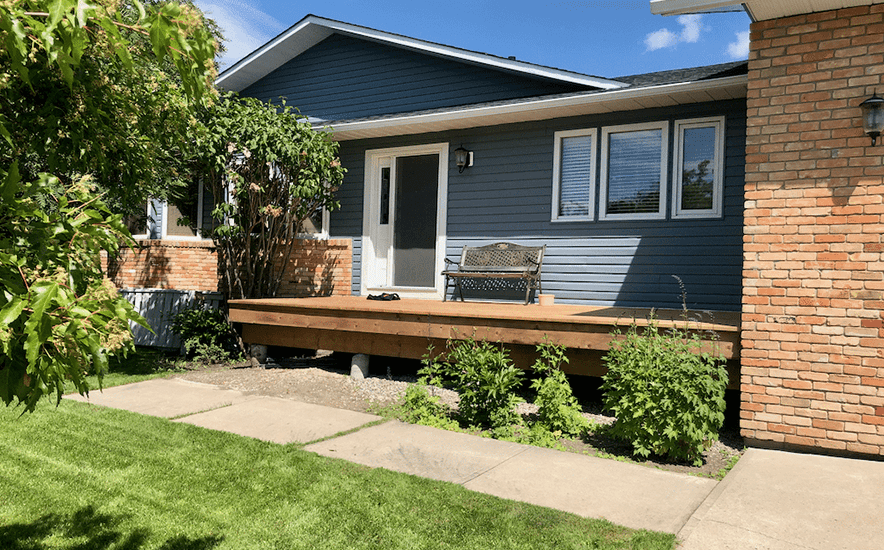 What We Love About Calgary
A perk of being a large city is that Calgary offers something for everyone – from the ample entertainment options of downtown culture to the laid-back and serene lifestyle that suburban residents cherish. Thanks to the diversity of communities, history, and demographics, there are also attractions of all sizes for all types of interests. This means there's always something exciting to explore within easy reach!
If you often drive out of the city, or you have friends and family coming in from elsewhere, Calgary is also an excellent travel hub. The international airport, YYC, sees hundreds of flights every day from all over the world. Those driving into the city can come in along some of Alberta's most well-maintained major highways:
Highway 1 (the Trans-Canada), which cuts through the northern part of the city as 16 Ave
Highway 2/the Queen Elizabeth II Highway (Deerfoot Trail)
Highway 2A (Crowchild Trail)
Highway 8 (Glenmore Trail)
Highway 201 (Stoney Trail, the ring road)
and Highway 22X, which carries traffic to the southeast and southwest.
The different neighbourhoods of Calgary can offer vastly different cultural experiences, but no matter which one you settle in, there are plenty of options for entertainment, education, shopping, and excitement.
Enjoy a fun-filled day at Calaway Park, located just west of Calgary, or Heritage Park, in the southwest quadrant by the Glenmore Reservoir
Immerse yourself in the vibrant arts scene by catching a performance at the Southern Alberta Jubilee Auditorium, Jack Singer Concert Hall, The Palace, or Grey Eagle Events Centre
Visit one of the city's multiple farmers' markets for fresh produce and crafts.
Discover the natural wonders of Nose Hill Park, Fish Creek Park, and Glenmore Park, offering activities like scenic walking paths, kayaking, and sports facilities and clubs
See the city's most famous landmarks, like the Peace Bridge, Calgary Tower, Central Library, Telus Sky, and the jumps and trails of Canada Olympic Park
Stroll through the greenery of Prince's Island Park, on the river north of downtown
Visit the animals at the Calgary Zoo
Help your kids learn more about the world with the exhibits of the TELUS Spark
Visit one of the city's malls to get all your shopping done in one place – Chinook Mall, Southcentre, Cross Iron Mills, Marlborough Mall, and many others
Take in the world's biggest rodeo – and most interesting food options – at the Calgary Stampede each summer.
Watch the Calgary Flames NHL team at the Saddledome, or the Calgary Stampeders CFL team at McMahon Stadium.
Go tubing down the Bow River on a hot day, from Bowness Park to St Patrick's Island.
See the fireworks and cultural pavilions at Globalfest in August
Catch smaller hockey teams at local arenas, or use the city's plentiful rec centre facilities
Take advantage of free programming at local libraries all over the city
Head out for a day trip or a weekend of hiking, camping, and stargazing in the natural beauty of the nearby Rockies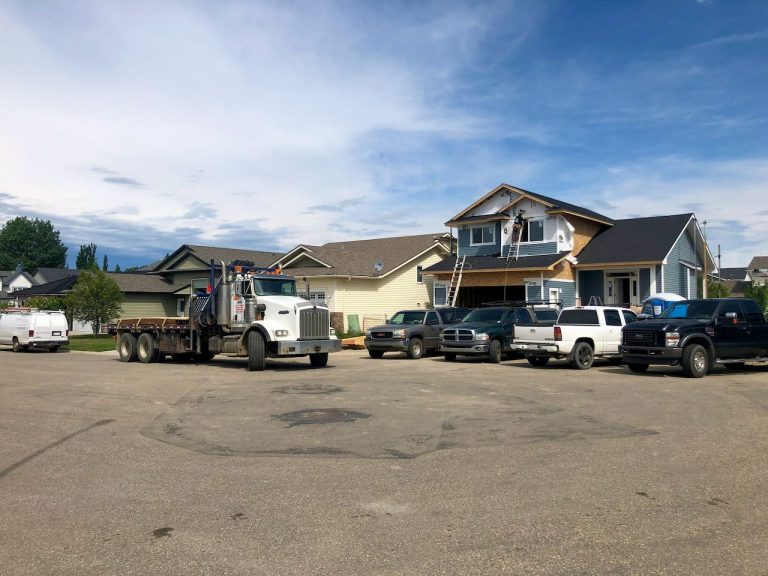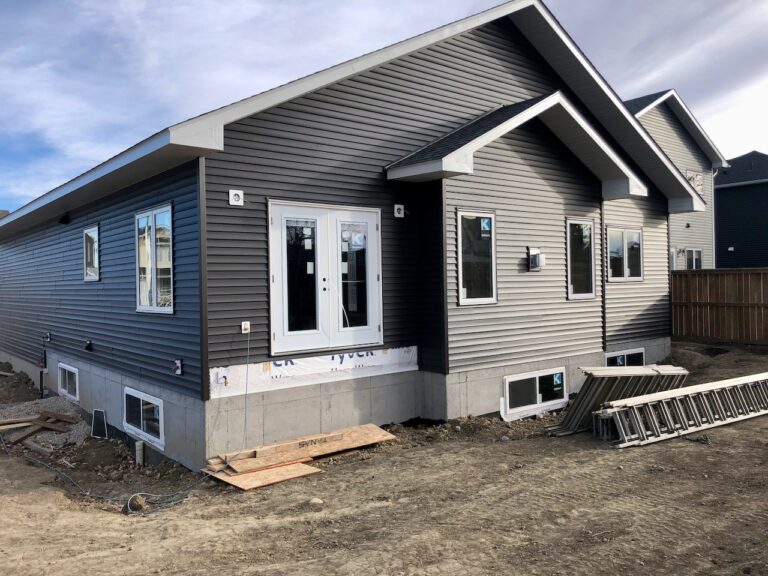 What to Know About Living in Calgary
Calgary prides itself on providing a wide array of utilities, emergency services, and infrastructure support, creating a comfortable and secure lifestyle for its residents.
In addition to a healthy selection of choices for electricity, internet, and phone providers, when you live here you'll also have access to well-developed utilities like potable water, natural gas delivery, garbage and recycling pick-up, street and snow cleaning, and road/park/pathway maintenance. There are multiple world-class hospitals and emergency response facilities, in all areas of the city. One thing to note is that the schedule for services like snow removal is based on priority of access – so outlying smaller suburbs will be behind major transportation routes, which can affect travel plans after heavy winter storms. Luckily, neighbours often step up to help, shoveling out driveways and sidewalks.
Calgary has a bus network and a light-rail transit system, the C-Train, which passes through downtown towards stations in the northwest, northeast, far west, and far south. A new expansion, the Green Line, is now in development, which will extend this reach into the far north and the southwest in the years to come. For people who live in the suburb communities and work downtown, this rail system can save thousands of dollars per year in fuel and vehicle maintenance costs.
These essential services, along with the lower cost of living compared to other big cities in other provinces, make Calgary a very attractive place to settle – and one where your home investment is very likely to keep growing over the years.
Get a Custom Home in Calgary, Alberta
If you're ready to embark on the journey of building your dream home, Thomas Built Homes is here to guide you through every step of the process. From the initial concepts for exterior design to the last screw getting tightened on your cabinet hardware, we will transform your vision into the perfect home for you and your family. We may even have "Move-In Ready" homes if you're looking to move quickly and settle sooner. Whatever your preferences and aspirations may be, we are committed to making your next house the best home you've ever had!