A bedroom community with a spirit all its own: welcome to the rolling hills of Airdrie!
This lovely city of just over 70,000 people is located on the Queen Elizabeth II Highway just north of the Calgary limits. It has a well-earned reputation of being a great place to live, and it's perfect for young families, commuters, retirees, or anyone else. Airdrie is near enough to a major metro area to enjoy every amenity, but far enough to have its own personality and character – not to mention plenty of space to build your dream home!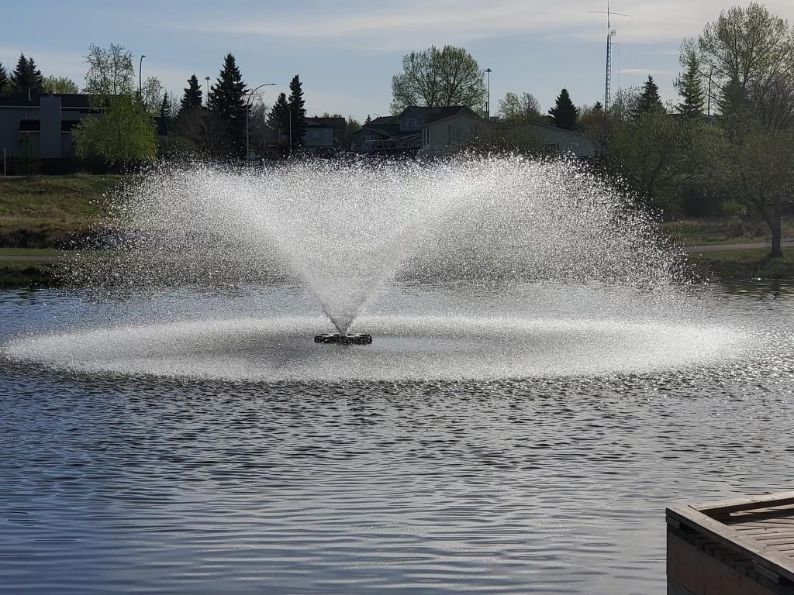 As a good-sized community in its own right, Airdrie has plenty of schools, parks, rec centres, religious facilities, and other public gathering places. Residents enjoy distinct neighbourhoods connected by excellent infrastructure, and retail offerings that range from big-box stores to fantastic mom-and-pop restaurants and shops.
People often move here to get away from the hustle and grind of the city. Rather than cramming your family into a small cookie-cutter home, you can have a bigger house (even a custom-built house) with more yard space and room to grow. You can easily get to know your neighbours, but bigger amenities of modern life – like YYC airport, the government services in Calgary's downtown core, the sales of Cross Iron Mills, and events at the Saddledome – are just a short trip down the highway. 
Within or near to the city of Airdrie, there is enough to do to satisfy people of all ages and interests. This is just a taste of all the city has to offer:

Over the last few decades that we have lived in the area, we have seen Airdrie grow and become an amazing place to call home, raise a family in, or retire in. It just doesn't get better than the wide-open skies and prairie around here!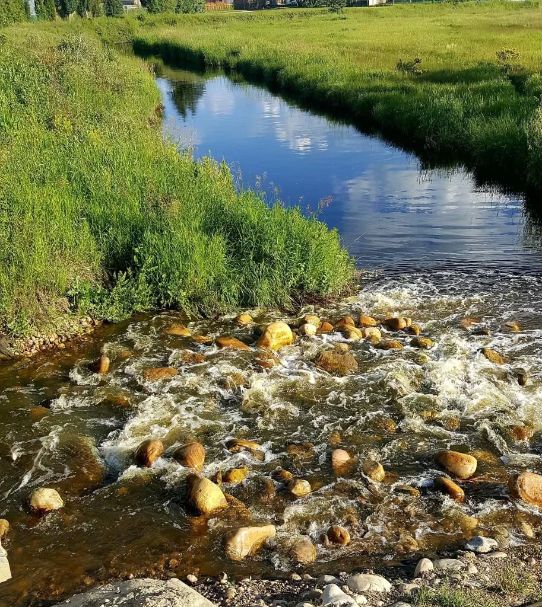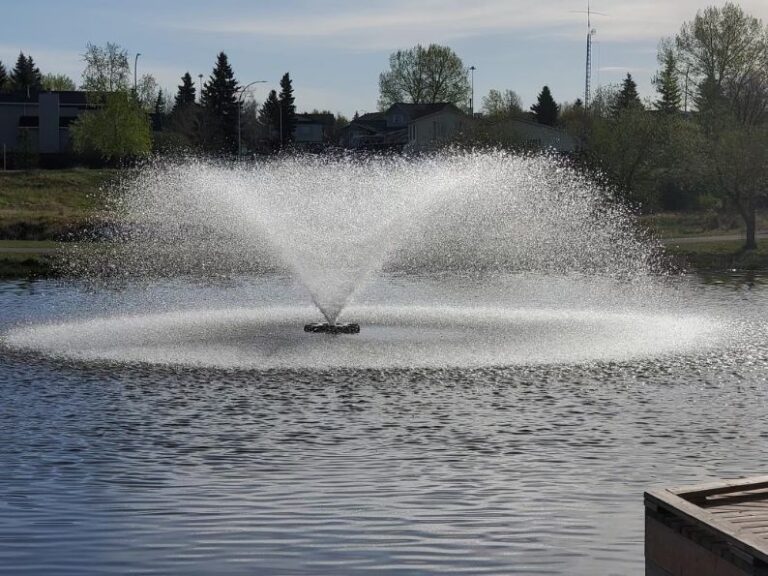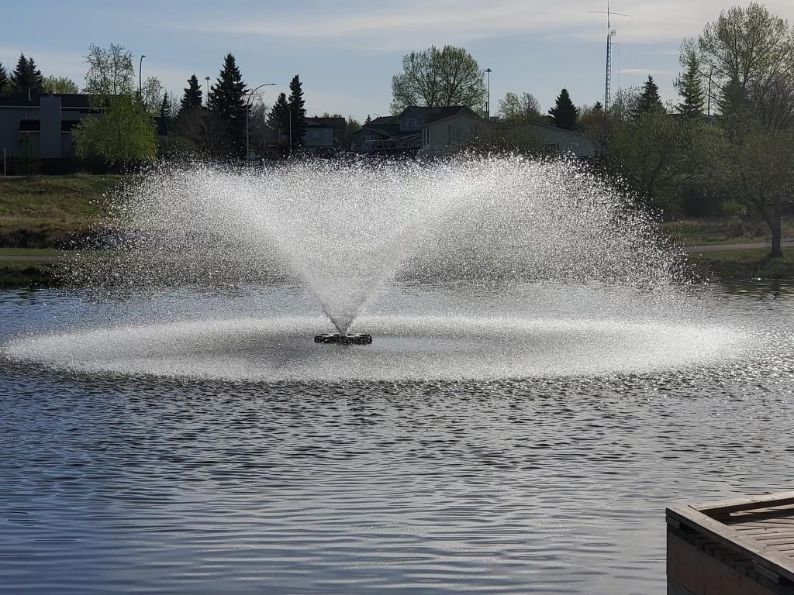 Building a Custom Home in Airdrie
While there are plenty of existing homes within and around Airdrie, if you want a place that really ticks every box on your list, you can't beat a home that's been custom designed and built for you. Choosing to live here is a great investment and combines the best elements of small-town living and big-city offering. If you're going to settle down, why not do so in a place that's truly you?
Airdrie residents enjoy consolidated utility bills, high-quality water service, nearby emergency services, and plenty of community events to share – in addition to more natural perks like plenty of sunshine, parkland, and mountain views. And the best part? It's possible to have all this, plus the extra living space, for prices comparable to or even better than you'd ever find in Calgary…especially if you know a fantastic custom homebuilder in Airdrie that can make it happen.
Thomas Built Homes in Airdrie, Alberta
If you're ready to move to this growing city, you may not have to wait for full construction to begin – we may have "Move-In Ready" homes that are, well, just that. If you don't want to rush the process, though, we're happy to sit down and start planning your perfect custom home. From the foundation to the final coat of paint, we will work with you at every step to ensure it's exactly the home you've always dreamed off. If you already own the land near Airdrie, that's an excellent first step in setting down roots and letting your family grow.
You don't have to take part in the busy, non-stop hustle of uncomfortable city life. Spread out and find your forever home in Airdrie – life doesn't get much better than that! Read our blog post to learn a few interesting things about building a custom home in Airdrie!